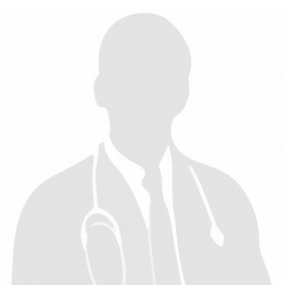 Medical School:
Medical Degree: University of California, Davis. School of Medicine. (Davis, CA)
Internship:
Intern, Internal Medicine: VA Medical Center (Los Angeles)
Residency:
Resident, Diagnostic Radiology: Harbor-UCLA Medical Center (Torrance, CA)
Fellowship:
Fellow, MRI: RadNet, Inc. under tutelage of John V. Crues III, M.D. (Los Angeles)
Biography:
Raymond Kuo, M.D. is a board-certified radiologist specializing in body and musculoskeletal imaging with West Coast Radiology.
Dr. Kuo completed RadNet fellowship training under renowned expert Dr. John Crues in 2006.  His training focused on magnetic resonance imaging (MRI) with musculoskeletal emphasis.
Dr. Kuo earned his medical degree from University of California at Davis School of Medicine. He then completed diagnostic radiology residency at Harbor-UCLA Medical Center in Torrance.
Prior to his career as a radiologist, Dr. Kuo worked as an electrical engineer in the Silicon Valley at Acuson Corporation.  He was part of the development team for the Sequoia diagnostic ultrasound system, which was the cutting-edge ultrasound system at the time. Dr. Kuo received his bachelor's degree in electrical engineering and computer sciences from University of California at Berkeley.
Dr. Kuo is a current member of the American College of Radiology and Radiological Society of North America. He is certified by the American Board of Radiology.
Centers:
947 S. Anaheim Blvd., Ste. 130
United States
230 S. Main St., Ste. 101
United States