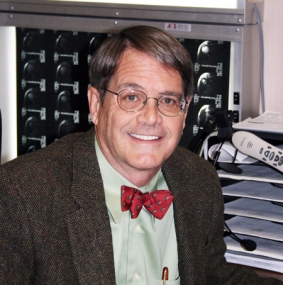 Undergraduate:
BA Degree, Cum Laude - Harvard College, Cambridge, MA
MS Physics (NMR) University of Illinois Urbana,IL
Medical School:
Harvard Medical School in Boston, MA
Internship:
Internal Medicine - University of Southern California School of Medicine Los Angeles, CA
Residency:
Internal Medicine - Cedars-Sinai Medical Center in Los Angeles, CA
Biography:
John Crues, M.D. has an extensive history in the field of Musculoskeletal MR imaging. He is currently a Medical Director for RadNet Management and also the President of ProNet Imaging Medical Group in Los Angeles, California. Dr. Crues has a keen interest in teaching and has previously directed fellowship programs at Cedars-Sinai Medical Center and Santa Barbara Cottage Hospital. He currently has ongoing research projects in Orthopedic and Rheumatologic MRI. He has published over one hundred articles, twenty textbook chapters, eight textbooks in the medical literature, and one novel titled "Firestorm in Paradise."
Centers:
3320 Los Coyotes Diagonal, Ste. 120
United States
17260 Bear Valley Rd., Ste. 109
United States